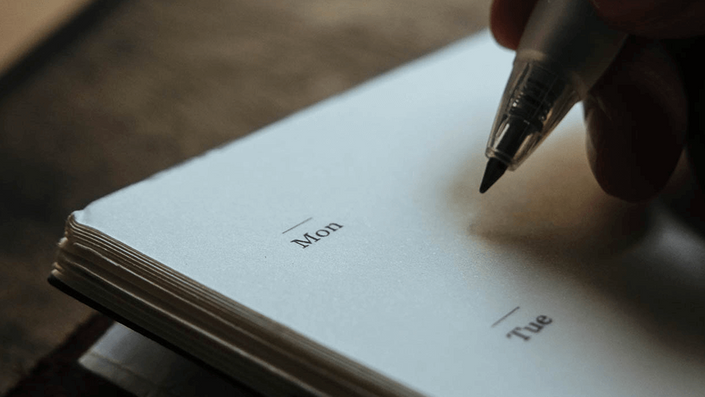 Make a Plan > Make It Happen - April 2019
A 4-week, planning course for side-hustlers who've got big dreams for their creative business
Enroll in Course
Are you ready to
Make a plan and Make it Happen?
---
If you need a recap on the course details before your enrol, see my main page
Your Instructor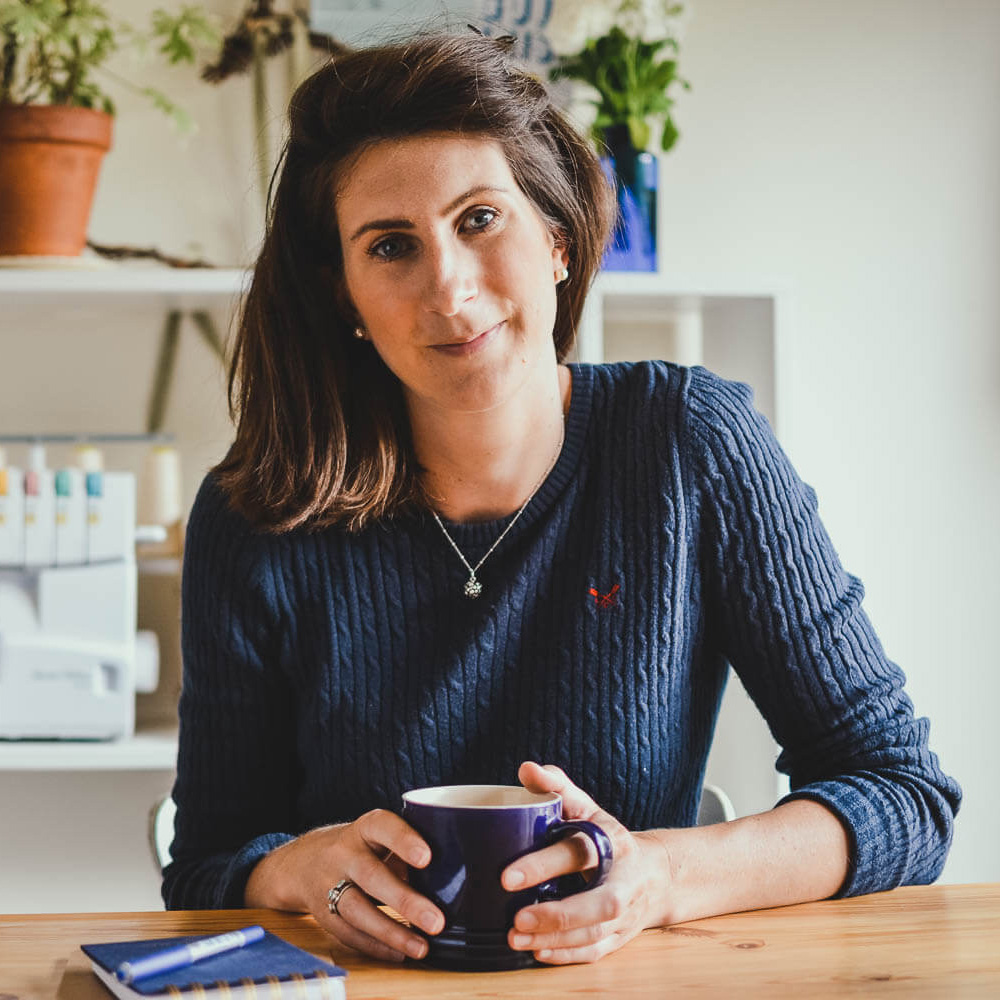 Hello, I'm Josephine, a planning and productivity mentor for side-hustlers.
I help side-hustlers build a business that gives them the freedom to do more of what they love and create the lifestyle they long for by helping them plan more effectively, and boosting their productivity. My philosophy is all about doing less and focussing on the tasks that really matter, rather than being busy and getting lots done.

Class Curriculum
Week 1: Find your Focus
Available in days
days after you enroll
Week 2: Make a plan
Available in days
days after you enroll
Week 3: Getting to work on your 12-week plan
Available in days
days after you enroll
Frequently Asked Questions
When does the course start?
The course starts on the 1st April 2019 and runs for four weeks. It includes 4 week's of lessons and a live chat in the facebook group every week. You'll also be part of a closed Facebook community of side-hustlers who are taking the course at the same time as you. You'll have full access to the course materials for 12 months.
How much time do I need to set aside for the course each week?
I know better than anyone how limited time is when you're side hustling so I've made everything as concise as possible when developing the course whilst still keeping all of the stuff in there that you'll need to level up your side-hustle. As the saying goes, you get out what you put in, so I'd say you'd need to block out around 1.5 hours a week to get the most out of the course.
I'm early on in developing my side-hustle / My side-hustle is already established, does that matter?
Wherever you are in your side-hustle journey, if you're struggling to plan effectively and make your ideas a reality for your side-hustle this course will equip you with the tools to create a solid action plan for your business and help you make that plan a reality. I'd been side-hustling for 5 years before I really decided to get serious about levelling up. It's all about intention, not how long you've been building your business.
I live overseas from the UK, can I still take the course
Absolutely, isn't that the great thing about the interwebs! The only consideration I want to flag with doing the course from overseas is that if you want to watch and contribute to the Facebook live chats as they're happening, they will run in the evenings (at 8pm GMT).
I can't do the course this time, when will you be running it again?
No problem, it's not going to be the perfect timing for everyone. I'm putting all of my time and energy into the April run of the course at this stage, so I can't say exactly when I'm planning to run the course again but I hope it will be towards the autumn of 2019.
What if I am unhappy with the course?
If you are unsatisfied with your purchase, contact me in the first 30 days and I'll will give you a full refund.
Who's this course for?
This course is for side-hustlers with big ideas for their creative side-business. Perhaps you're feeling overwhelmed and unsure about where to start with making your big idea a reality, perhaps you've got so many projects you want to start working on but at the moment you're spreading yourself too think across all of them or maybe you can't seem to make a plan for your business that you can stick to. If you're nodding along to any of these statements, this course is for you. I'm running this course with a small number of people so that I can give everyone my undivided attention as we work through the four-weeks. If you feel like you've got your planning down but you're struggling to get everything down in the time you've got to work on your business. If you need help with boosting your productivity and making your plan a reality, my 1:1 mentoring programme MAKE IT HAPPEN might be a better fit for where you are in your business right now.